Reporting Estándar S.L. is an IT company that expands its business activity in three areas: Software development, Consulting Services and development of the XBRL Estándar.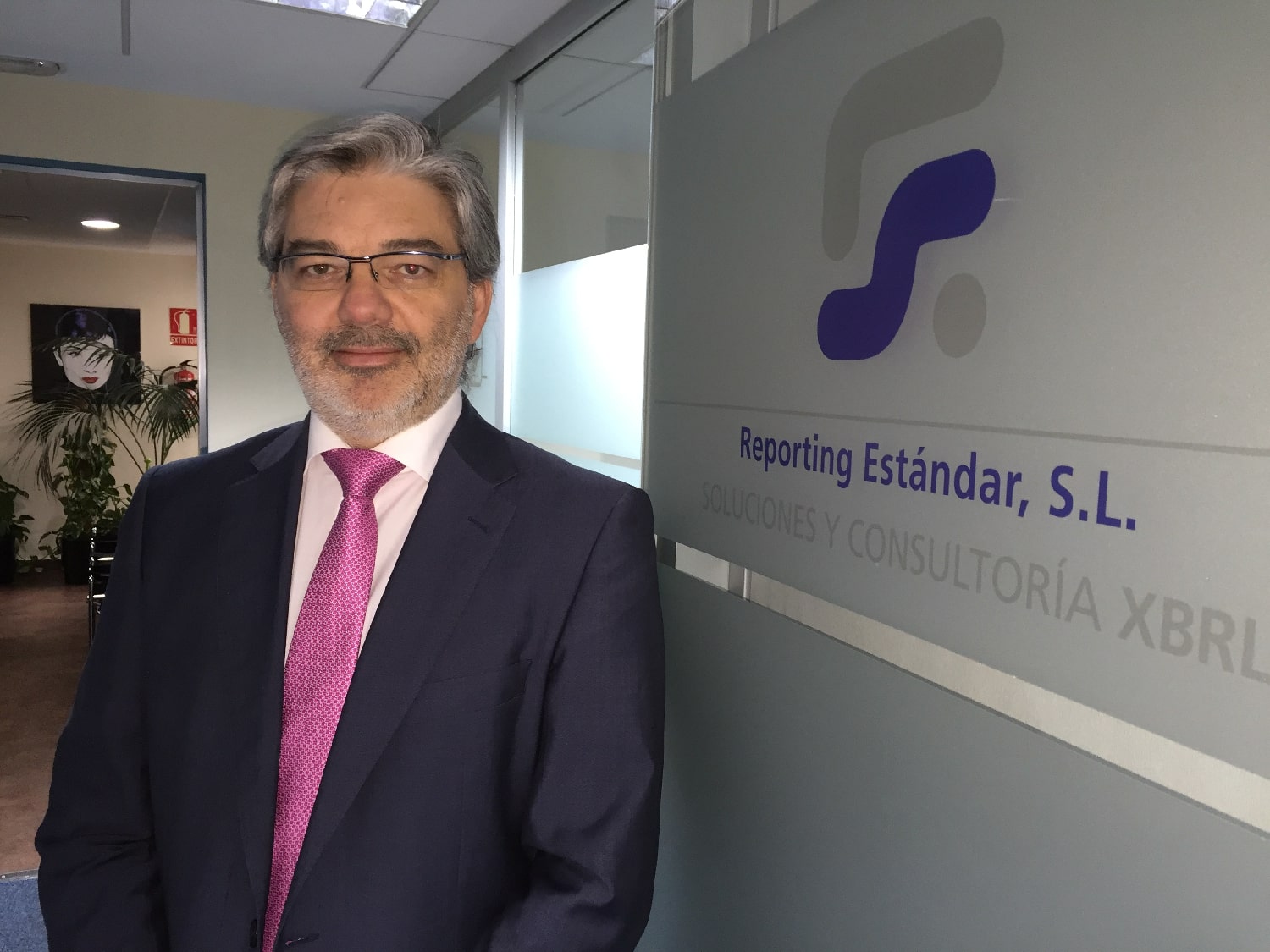 In the past years,, Reporting Estándar has been primarily focused on the development of the XBRL Standard.
One of the founding members is Ignacio Hernández-Ros who after a long experience working as a consultant in companies like Accenture, PricewaterhouseCoopers and Software AG decided to work for the XBRL International Consortium (2005-2007) as a Technical Advisor.
Now, Ignacio is managing Reporting Estándar S.L. which is a company with strong international recognition in the XBRL Consortium.
Main priorities of Reporting Estándar are still to expand the knowledge about XBRL and contribute to define the best standard for exchanging of tagged information in the public and private sectors.
Review the list of contributions of Reporting Estándar to the development of the XBRL related Specifications on the menu of this web site.
Access to the XBRL Technical Roadmap to see how the contributions of Reporting Estándar fits in the plan
With the same standard in 18 countries Reporting Estándar and has clients in:
Argentina, Brazil, Belgium, Bulgaria, Chile, Canada, China, Colombia, Croatia, Denmark, Dominican Republic, Ecuador, Spain, Finland, France, Greece, Hong Kong, Hungary, Italy, India, Indonesia, Japan, Korea, Luxembourg, Malaysia, Mexico, Netherlands, Peru, Poland, Portugal, Romania, Russia, Singapore, Switzerland, Sweden, Taiwan, Turkey, England, United States (USA), United Arab Emirates and Uruguay.