Reporting Standard – XBRL Express Editor for Regulators
Reporting Standard makes available to Government Entities a unique solution in the market to facilitate reporting in XBRL format.
XBRL Express Editor – Regulators solution is a desktop tool that allows users to create XBRL reports without XBRL knowledge. That is, maintaining all the power of XBRL validations and daba models in XBRL format.
It supports, among others, following validation, presentation and calculation characteristics; in addition to Excel synchronization.
Validation:

XBRL 2.1 standard.
Expanded of Dimensions 1.0.
XBRL 1.0 formulas.

Form presentation: traditional, dimensions and  XBRL 1.0 tables.
Excel:

Importation and exportation to Excel to make work easier.

Automatic calculation based on XBRL 2.1 calculation linkbase XBRL.
XBRL Taxonomy catalog directly managed by the Institution.
Simple user Interface, similar to Excel, and final user friendly.
XBRL Express Editor for Regulators functionalities:
In addition, Special version for Regulators allows advanced features not available in any other XBRL tool.
XBRL Express Editor – Regulators:

Personalization for each proyect or Institution.

Final user recognizable interface creation.

Company code, indicated by "Scheme" in XBRL.
"Identifier", company tax code.

In each country, this data is called differently (RUT, NIT, CIF, etc…). XBRL Express allows, within an Institutional proyect scope, to customize the interface, so that only this entity users visualize customized tool size.

Available Taxonomy synchronization.

Through an Internet repository which Institution itself maintains.

Each institution offers its own Taxonomies (forms) to its supervisored companies. Thus, an user can view all the available forms by simply selecting it from the Institution list.

XBRL Express Editor – Regulators:

Alllows Government Institution to download and install the tools freely to the final users.

Licensing cost is established according to the number of companies and the neccessary support levels.
Each institution can download the tool and obtain a license inmediately that will allow access to the customized tool version for the Institution to which it reports.
XBRL Express Editor solution is currently being used by Colombian Society Superintendence, which is being reported for more than 30.000 companies.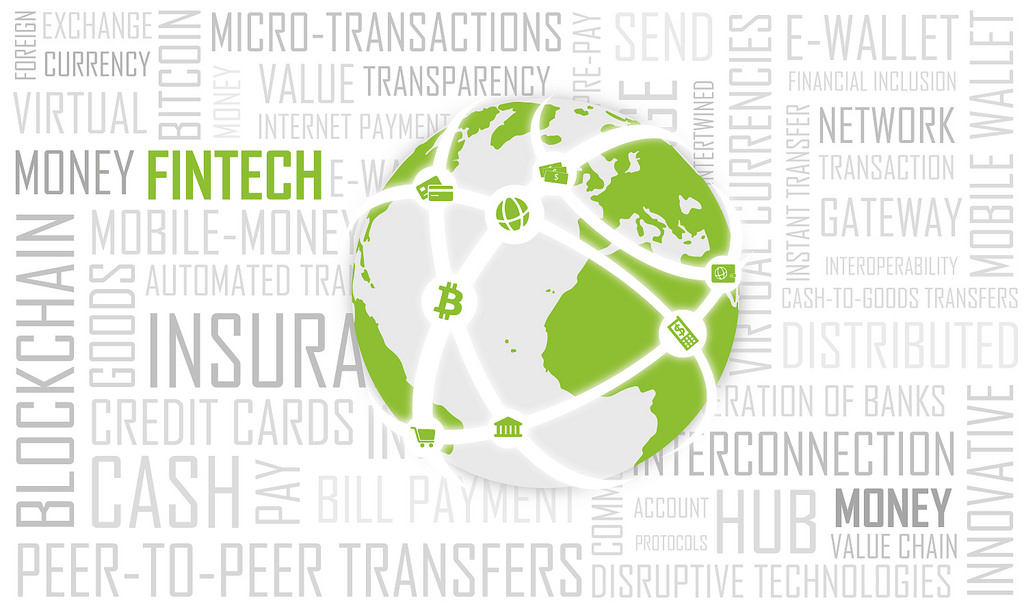 Mainly features of XBRL Express Editor for Regulators:
Multifunctionality:

Language: User will choose language and text labels.
Content: User can decidewhich form he wants to visualize.

Excel understanding:

Exportation: User can generate Excel files taking as starting point an XBRL report.
Importation: Using a template system it creates template files to import and generate XBRL reports from Excel.

Simple grafic Interface: complex XBRL technical features has been dispensed with, making easier XBRL reports creation and edition to the user.
Specific features for the Regulators version:
Licensing by Regulator criteria.

Software mechanisms necessary to carry out regulated companies control and management.

Customized grafic Interface.

Texts, menu options, toolbar adaptation according to the Regulator.
Greater interest functionalities will be designed to facilitate final user work.

Taxonomy catalog managed by Regulator.

It will be the Regulator which decided taxonomies to enable in the tool. it will also control updates and Taxonomy catalog of new versions.