Reporting Standard – XBRL Taxonomy Builder
XBRL Taxonomy Builder is a simple tool that will allow to create and XBRL 2.1 using Excel. This tool is divided in two parts:
The Taxonomy content, or data-model of the taxonomy. In other words, this is all the necessary information to create a taxonomy. This information is stored in understandable Excel sheets for the user level (without knowledge of XBRL). The taxonomy content has the following elements:

Concepts dictionary.
Relationship between concepts.
Resources that add information to the concepts (labels and references).

DTS (Discoverable Taxonomy Set) creation language. This is the language that creates the XBRL Taxonomy structure files specification. This language allows:

Specify in which part of the Excel sheet we have set up the content to make a presentation, label or calculation linkbase.
Organise different modules that will make up the Taxonomy.
With XBRL tool to build Taxonomies from Reporting Standard it is possible to:
Restructure the Taxonomy completely without changing its content
Design multiple modular structures for the same Taxonomy.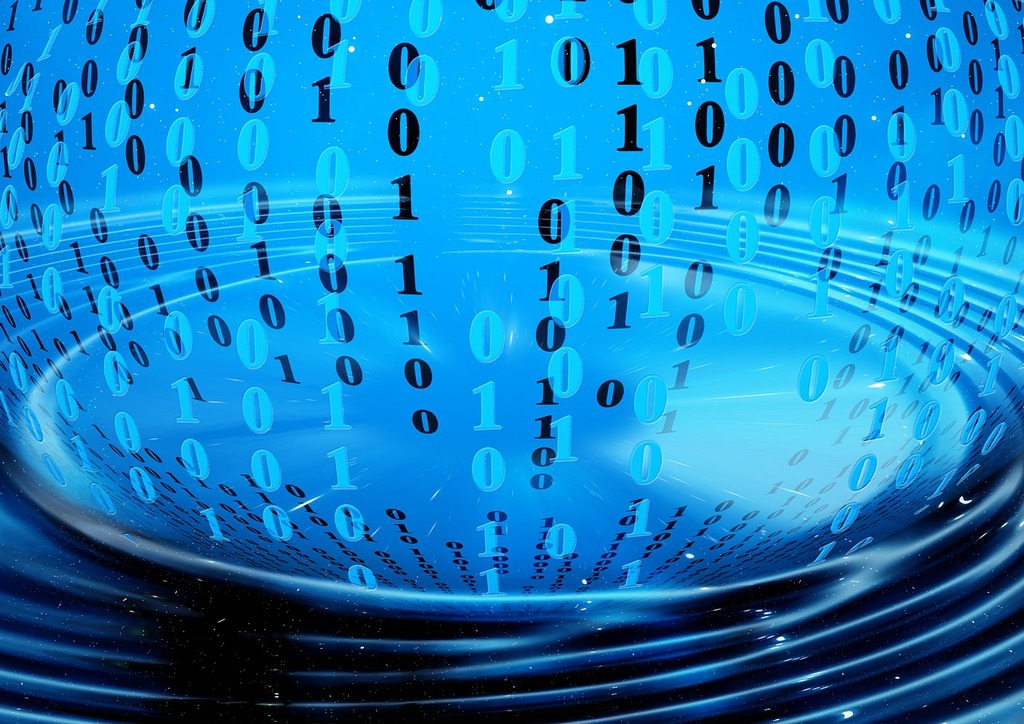 XBRL Taxonomy Builder
Accelerates XBRL Taxonomy creation process by eliminating entry barriers.
Just using Excel, user can built high quality Taxonomies.
Taxonomy content revision can be done by third parties. Additionally, we can make this revision without any knowledge about XBRL.
Taxonomy builder is an external to Excel tool that interprets DTS language creation and generates a Taxonomy.
This builder has been used successfully to create XBRL Taxonomies for the following clients:
In addition of this, Reporting Standard has its own tools to guarantee the correct use of this XBRL software. We have more than ten years of experience creating, developing and fixing XBRL software tools. So, in order to that, we make our experience available for the use and queries of our customers.