Reporting Standard – XBRL Database
Definition of XBRL Database concept
In Reporting Standard we have created an XBRL reports and Taxonomies Database. This XBRL Database is capable of storing any XBRL type report, taxonomy or linkbase. This information is stored as follows::
On the one hand, XBRL documents are stored. Thus, Reporting Standard tools access to these files as if they were locally stored. In this way, we reduce time and costs. With this, the user can be able to use this information faster than storing it locally.
In addition, files information contained is distributed in relational model different tables. So, it coud be possible:

SQL queries to that tool to obtain information previously reported.
Recover information with no direct access needed to the report. In this way, it would not be necessary to store a large amount of reports to be access to the information reported.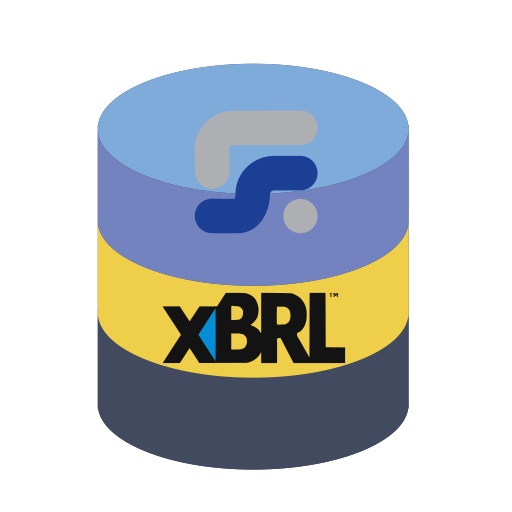 Base de Datos XBRL – Benefits
Proposed solution would have following characteristics:
Relational, on which our solution is based, could be any of the most common in the market: Oracle, MySQL, etc.
Based on a relational model, our solution allows XBRL 2.1 information storage completely independent of reports Taxonomy.
Being a generic XBRL reports, it is possible to:

Store XBRL information of different taxonomies simultaneously.
From different versions of the same Taxonomy.
No change has to be made in data model.
In this way, information is more accessible and can be compared easier.

Taking advantage of the specific characteristics of each database, and creating an optimized base model, XBRL Database optimizes information storage. In this way, duplicated information storage is avoided. We sould be like this, reducing the amount of space needed to store an equivalent amount of information using XBRL reports.