We welcome Turkey to the XBRL standard
XBRL International has granted XBRL Turkey the Jurisdiction status. This new jurisdiction is a "joint venture" of key public and private organisations. Soon this jurisdiction will spearhead the implementation of XBRL for digital business reporting in the country.
Additionally this jurisdiction have comprised to key stakeholders from the regulatory, academic and business communities. These stakeholders includes the Ministry of Finance and the Central Bank of Turkey. Then we can say that, the establishment of a Jurisdiction in Turkey represents the first step in an ambitious effort to utilise XBRL in this country for a wide range of corporate and regulatory reporting.
XBRL International is pleased to welcome XBRL Turkey as a member of the community of financial, business and technology leaders that are setting the standard for the transparent, efficient sharing of business information and data. The Capital Markets Board (CMB) and Borsa Istanbul A.S. (Borsa Istanbul) aim to make XBRL reporting obligatory for the over 550 companies. This is the number of companies that currently use the Public Disclosure Platform for regulatory filings. Work has begun on an XBRL-TR-IFRS taxonomy, based on Borsa Istanbul and CMB translations.
Due to strong support for XBRL from multiple regulators in Turkey, the new jurisdiction will also initiate a Standard Business Reporting project. This project will start with the development of a new taxonomy in January of 2014.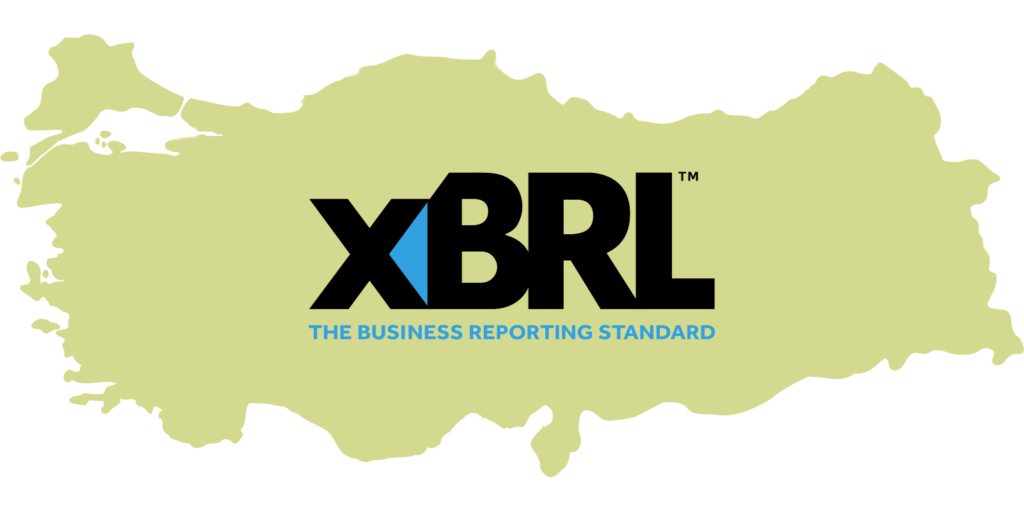 See the full article in XBRL International
From Reporting Standard, we would like to offer our certified XBRL software, which of course will allow working with any taxonomy developed by this recently created jurisdiction.